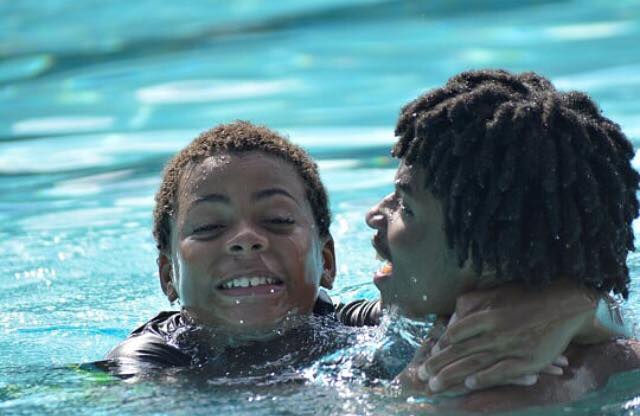 YTL G.R.A.C.E. for Teens Summer Camp
G.R.AC.E. for Teens Summer Camp serves youth ages 12 – 18. The 2020 camp will run June 8th through July 31st with participants having an opportunity to attend Kids Across America camp. Hours are 9:00 am to 5:30 pm, Monday through Friday.
Collaborations with ClayWorks, The Asheville Museum of Science, Equinox Horse Therapy, and Asheville Writers in the Schools will provide diverse programming. Participants will be immersed in mindfulness to create and promote self awareness. They will travel weekly to water parks enjoying the thrills of summer while also learning from and giving back to the community through participation in community services like Meals on Wheels.
Visit our Facebook page to see photos of daily camp activities.
YTL also offers G.R.AC.E. for Girls R.O.S.E.S. Summer Camp for rising 3rd through 8th grade girls, click below for more information.