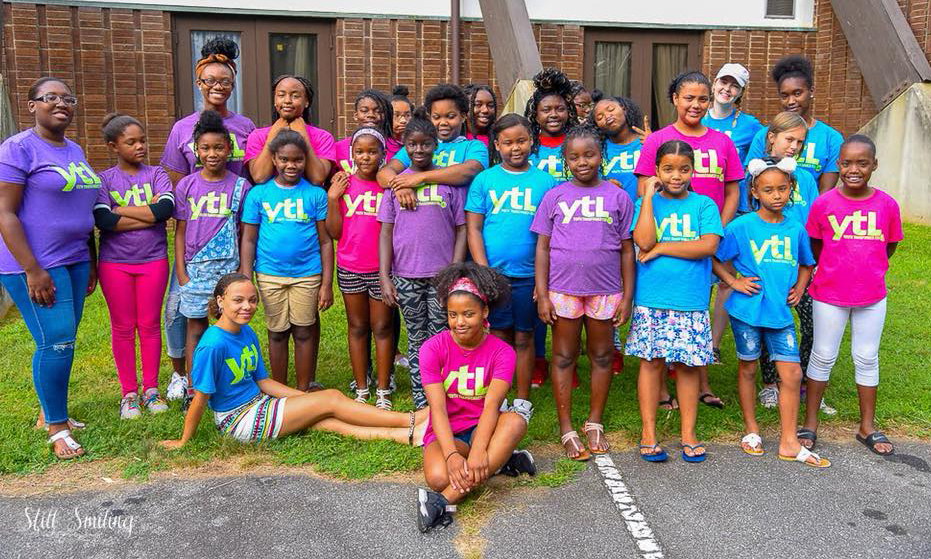 R.O.S.E.S. and G.R.A.C.E. for Girls

R.O.S.E.S. (Redeveloping Our Self Esteem for Success) Summer Camp and Afterschool are for 3rd through 7th grade girls. Participants work on self image and self esteem through mindfulness practices and mindfulness in academic tutoring. The first goal is to share images of successful women who look like them and provide them with opportunities for small successes that build to greater successes. The second goal is to use mindfulness to aid in the building of their self esteem and by teaching them that they have everything within to learn how to be aware and to manage themselves. The final, overarching goal is to increase their academic success by catering to their social and emotional needs and by offering Advocacy.
YTL G.R.A.C.E. for Girls
G.R.A.C.E for Girls is a giving group where girls in 3rd through 7th grades gather and practice mindfulness to find and use their voices to empower themselves and each other. It's a safe space for girls to teach, learn and grow. We affirm ourselves and highlight our strengths. We help each other grow by holding each other accountable for our words, actions and the way we speak of ourselves. The middle school years can be challenging. These safe spaces build community amongst girls with emphasis on friendships over frenemies. G.R.A.C.E for Girls encourages girls to draw strength from their sisterhood vs. existing in competition and negative spaces with one another. 
This program is by teacher recommendation.