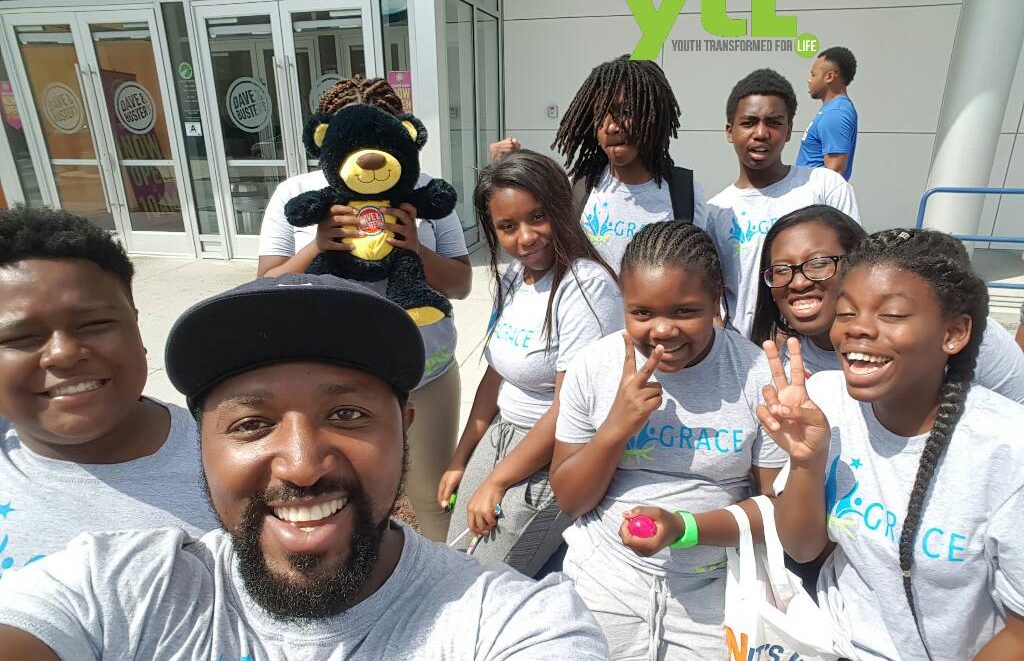 Growing In Responsibility by 

Accepting Challenges Everyday (

G.R.A.C.E.)
YTL's G.R.A.C.E. for Teens Afterschool, Summer Camp, G.R.A.C.E. for Girls, and Advocacy program were created to assist disadvantaged teens in reaching and exceeding their personal, educational, and professional goals by equipping them with effective communication skills; supporting and advocating for them in the school system; investing time and resources; and creating experiences that will enhance their self-worth and improve their vision for the future. G.R.A.C.E. doesn't promise that there won't be mistakes; it only promises that there will be a hand to help and a chance to make a change.
The mission of G.R.A.C.E. is to equip teens with the skills needed to be successful in all walks of life. We meet participants where they are and aid in the development of their self-esteem and their ability to improve their academic, social and life skills with a goal of graduating from high school, college or career ready.
YTL understands that it takes a village and plans to partner in the community to gain volunteer support to address individual needs of teens. G.R.A.C.E. nurtures the whole teen!
Our focus is to be a bridge to self awareness and self improvement. G.R.A.C.E. aims to help teens understand what's happening in their home, school, community and the world.
We offer:
Relationship and trust building and mentoring

Assistance and support with school work and home life

College prep

Connections with other organizations for resources

Meaningful opportunities to volunteer in the community

Mindful Moments

Social skill building activities