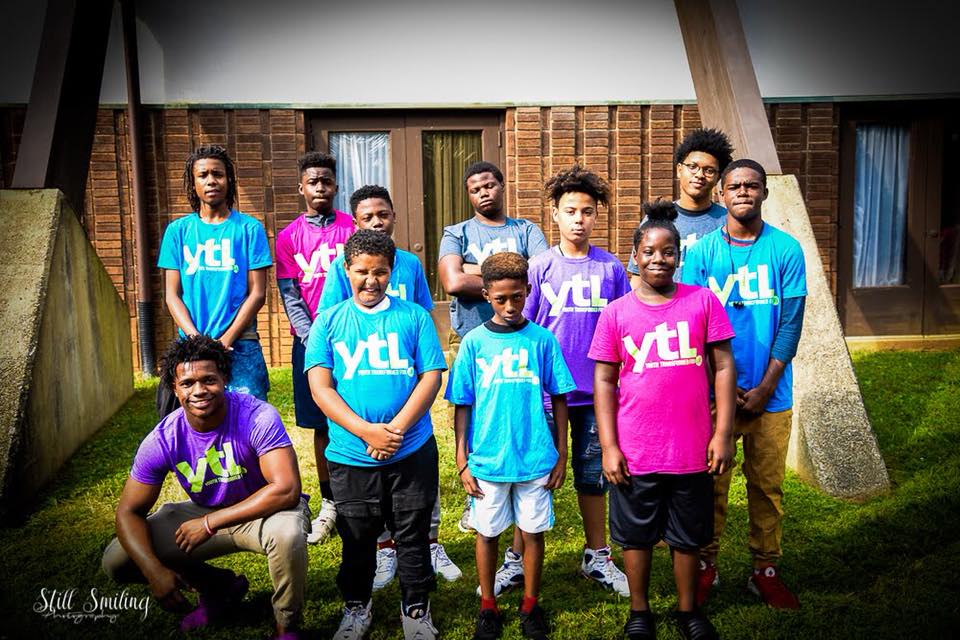 YTL Mission

YTL Training Programs supports disenfranchised communities as they strive to succeed in an inequitable system. As educators, mentors, advocates, and neighbors we create bridges for children and families to overcome the current gaps of disparity. We are guardians of the rights of children and their families, and we will make sure all community members are informed of those rights. By meeting community members where they are, physically and emotionally, we will earn their trust and offer tools they can choose to employ as they work towards prosperity. Our ultimate goal is to cultivate a contagious community of compassion in which all human beings are guaranteed access to proper education, health services, safety, and economic stability.
YTL Programs
YTL programs include G.R.AC.E. for Teens Afterschool, G.R.AC.E. for Teens Summer Camp, G.R.A.C.E for Girls, and Advocacy. Click here for more information on YTL programs.
YTL Founders

YTL was founded in 2014 by Asheville natives Libby Kyles, Tony Shivers, and Yashika Smith.
YTL Board of Directors
Tony Shivers, Board Chair
Mary Katherine Goodwin, Treasure
Reese Huffman, Secretry
Libby Kyles
Laura Lane
Thomas Priester
Diana Toledo
Rhonda Sizemore